Upcoming Events & Auctions
Upcoming carnival glass events & auctions are listed here. Check back often.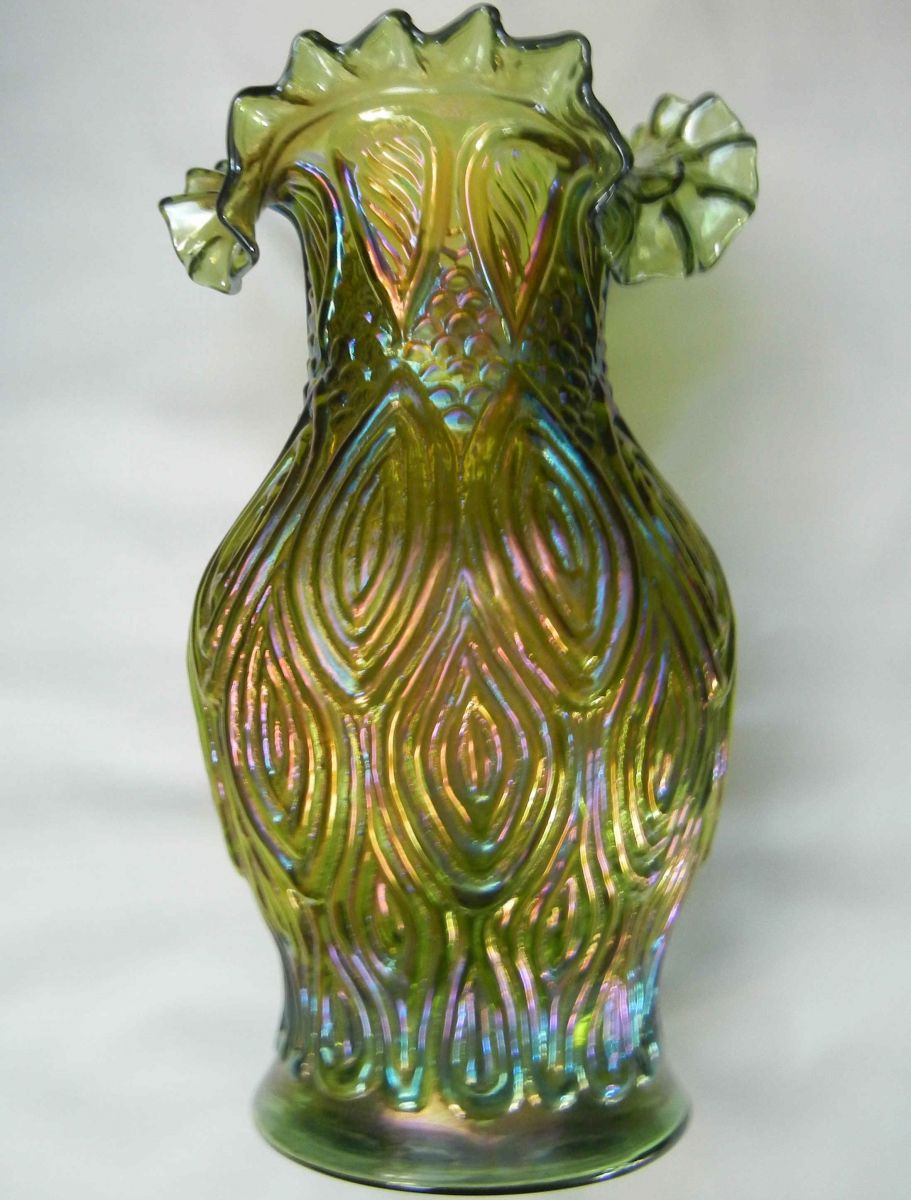 Conventions
Texas Carnival Glass Club
March 20, 2021
Our 2021 convention is canceled but our TCGC Convention Online Only Auction will be held on Saturday, March 20, in Brenham, Texas. Click here for more information if you would like to attend the auction in person.
Many carnival glass clubs canceled their 2020 conventions due to the Covid-19 pandemic. Please check the websites (or Facebook pages) of the following clubs to find out if they will be holding a convention in 2021:

Air Capital Carnival Glass Association - aircapitalcarnivalglass.com
American Carnival Glass Association - myacga.com
Australian Carnival Glass Enthusiasts Association - carnivalglassfnq.com.au/
The Canadian Carnival Glass Association - https://crusader18.wixsite.com/ccga
The Carnival Glass Society (UK) - thecgs.co.uk
Great Lakes Carnival Glass Club - https://greatlakescgc.com/
Heart of America Carnival Glass Association - hoacga.com
International Carnival Glass Association - internationalcarnivalglass.com
Iridescent Nation - https://iridescentnation.com
Keystone Carnival Glass Club - http://www.facebook.com/Keystone-Carnival-Glass-Club-547179111980086/timeline/
Lincoln Land Carnival Glass Club - llcgc.org
Mid-Atlantic Carnival Glass Club - http://www.facebook.com/MidAtlanticCarnivalGlassClub?fref=ts
Millersburg Glass Association - millersburgglass.com
New England Carnival Glass Association - necga.com
Quebec Carnival Glass Association - verrecarnavalquebec.org
Southern California Carnival Glass Club - https://www.socalcarnivalglassclub.com/
The Stretch Glass Society - stretchglasssociety.org
Tampa Bay Carnival Glass Club - https://www.tampabaycarnivalglass.com/
Texas Carnival Glass Club - texascarnivalglass.org